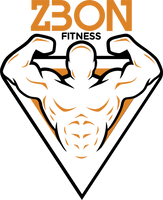 24/ 7 Gyms Located in Turner, ME, Yarmouth, ME , Poland, ME & Warren, ME!
The gym is never closed for members. Use it 365 days a year at any time! Great and fun community atmosphere. We offer free weights, cable and plate loaded machines, cardio, clothing and supplements. Join Today!
For the 24/7 access you will need to download the "Gymmasters Member Portal" app. Select find my login and enter the email you used to sign up with. A password reset will get sent and then you will use that email and password to login to the app! At the top of the home page on the app it says "check in" and that is what you will click to open the door! Just be sure your Bluetooth is on.
JOIN NOW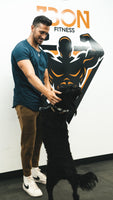 Zach Bonnevie, B.S. Community Health, ACE CPT and Fitness Nutrition Specialist, Online Fitness Coach
"He loves to put his time and effort in to his clients. Amazing guy, who is here to help people pursue their goals!"
- Austin D.
"Zach at Zbon Fitness is DA BOMB! He helped me crush my fitness goals and inspired me to continue to push myself. I highly recommend him for any personal training or fitness plans!"
- Morgan L.
"Zach is flexible, knowledgeable and extremely responsive. If you are having trouble meeting your goals on your own, are just starting out or need motivation then you must contact Zbon Fitness!
- Janelle A.
"Zach did an awesome job of developing a plan that catered to my goals. The knowledge he provided me with has helped me in the gym a tremendous amount."
-Shane M.
Work with Zbon online! Sign up online right here or message Zbon Fitness on Facebook! To schedule in person sessions with any Zbon trainers message the Facebook page or text/ call 207-931-5140.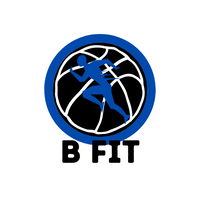 BASKETBALL SKILL DEVELOPMENT
Individual or group sessions offered by certified trainer Brett Frey at the AYS building in Livermore Falls, ME OR the Midcoast Athletic Center in Warren, ME. text or call 207-320-3357 to schedule!